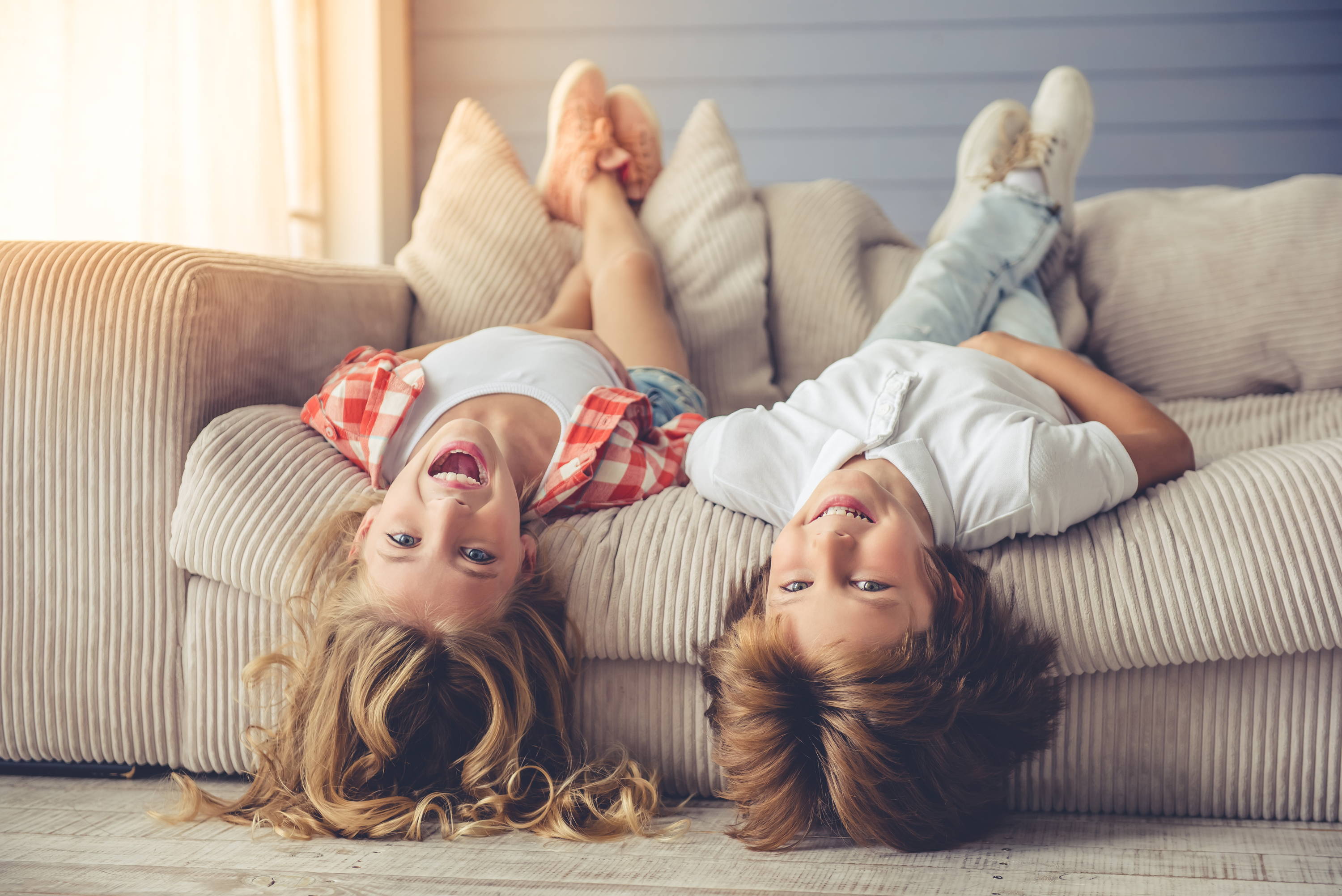 Summer break is on the horizon, the time when your kids will be enjoying the freedom from school. Most likely you'll be at work and, even more unfortunately, so will burglars. The highest amount of burglaries happen during the summertime, just around the time when your kids will either be at home or at summer camps that end before your work day does. It's a time of fun, but it's also the perfect time to teach your kids how to be security experts to protect both themselves and their house. Here are some quick and effective ways to teach your kids how to be safe and secure while home alone.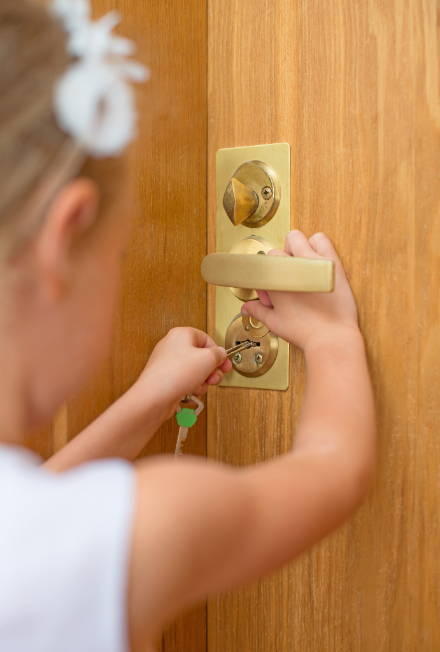 1) Remind Them To Use Locks & Deadbolts
Seems like a no-brainer, but up to 30% of break-ins could have been avoided if a window had been locked or a door had been deadbolted. It's perhaps one of the first steps in house safety and also one of the first to forget, especially if you've come back from a day of summer fun and you're just itching to plop in front of the TV. Lock mindfulness is a must. Luckily, it's an easy habit to pick up. Remind your kids that, after they come through the door and before they chill on the couch, to pause and lock the door. Another great step: Show your kids all possible entryways, from the back sliding door to the living room window, and show them how to lock them as well as to check that they are locked. This will definitely up your kid's security and home mindfulness game!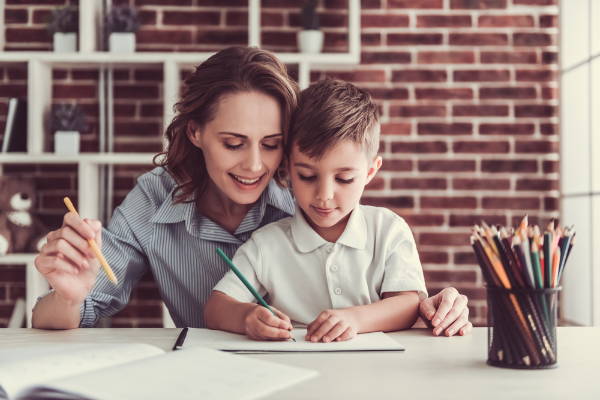 2) Come Up With An Emergency Plan
You know your house better than anyone else; now it's time to pass that knowledge onto your kids. Once your whole family knows the ins and outs of your house, strategizing the best security battle plan will be cake. If there's an accident, where's the nearest phone? What's the best route out of the house? Is there a go-to safety zone for us all to meet up? Even better, let your kids try to think through what they would do in an emergency, such as whether it's better to call a parent or the police in a certain situation.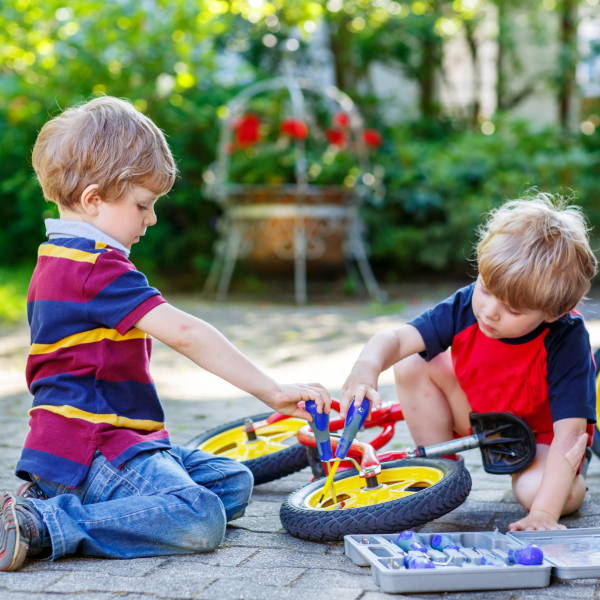 3) Teach Them To Be Mindful of Their Belongings
Your kids already know to put away their toys after they play. In the same way, they can also learn to put away any "burglar beacons." Burglars usually live in the areas they rob and know how to scope out which houses they will "visit." So your kids can make it harder for them to know what's inside the house by keeping the outside clear. And don't forget the inside entryway of the house! Burglars want to be in and out in less than 10 minutes, so making all electronics "invisible" from the front door will definitely help protect your valuables. Between you and your kids, there can be an agreed on "put away" system before summer starts. For example, it might be faster to leave the bike in the driveway or the iPad on the table, but your house will be safer in the long run if the bike goes in the garage or the iPad is placed in the bedroom. Encourage your kids to make it a practice and to try to come up with different "hiding places" for their valuables.
In addition to teaching your kids, you can also employ these tactics to make it easier for your family to be secure.
Ask a friend or neighbor to check in with your kids periodically. If your children are old enough to carry a phone, text or call them around the times you expect them to be home. Install a security system in your house. Security cameras are designed to help you monitor your home and lower break-in rates. Remo+ offers easy-to-install cameras with motion detection that keep a digital eye open 24/7 both inside and outside the house. Check out our product page for more info!