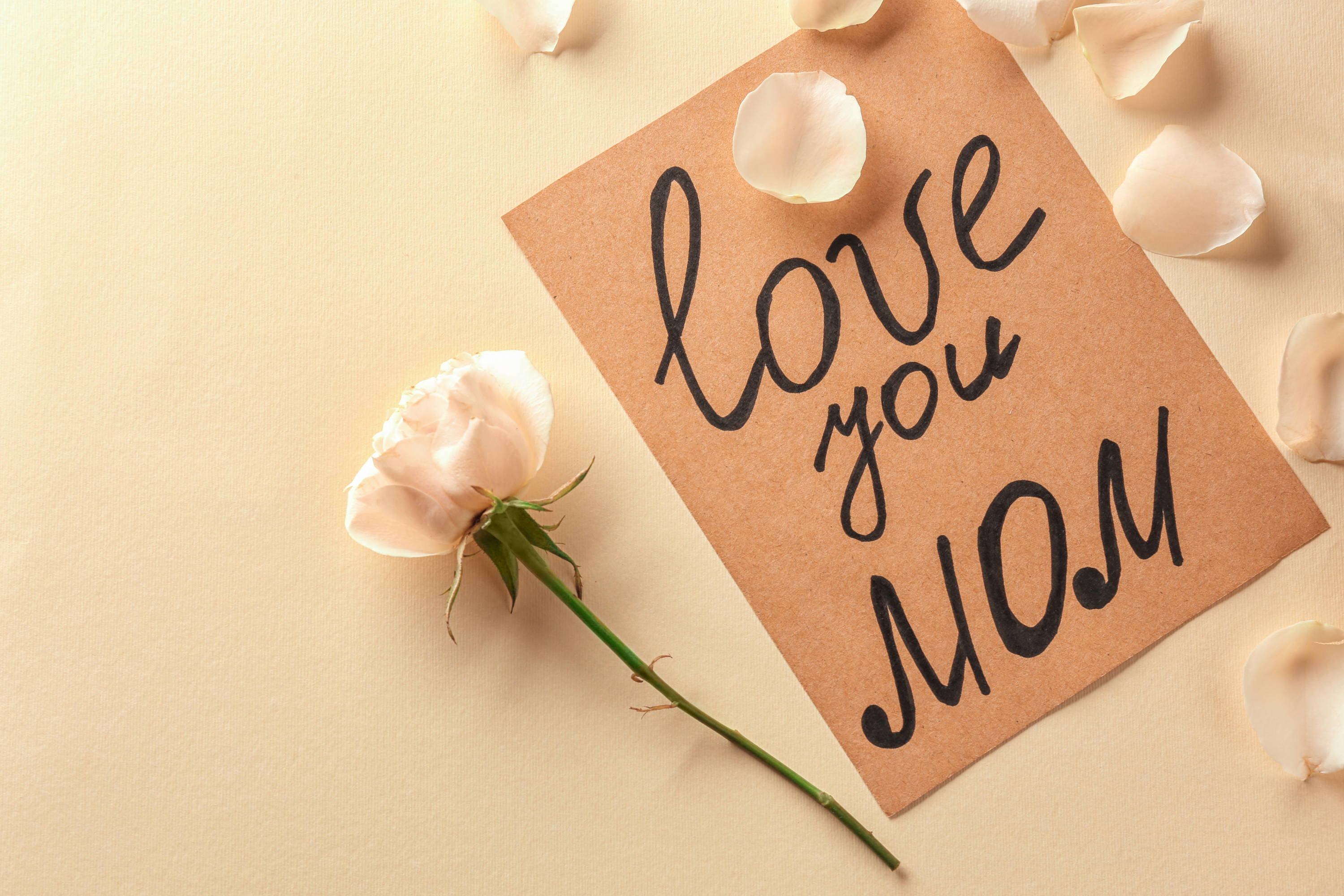 The annual challenge: for the mom who does everything, what can you do for her?
Never fear! This Mother's Day, there are some simple, yet surefire, ways to let mom know that you appreciate all that she does.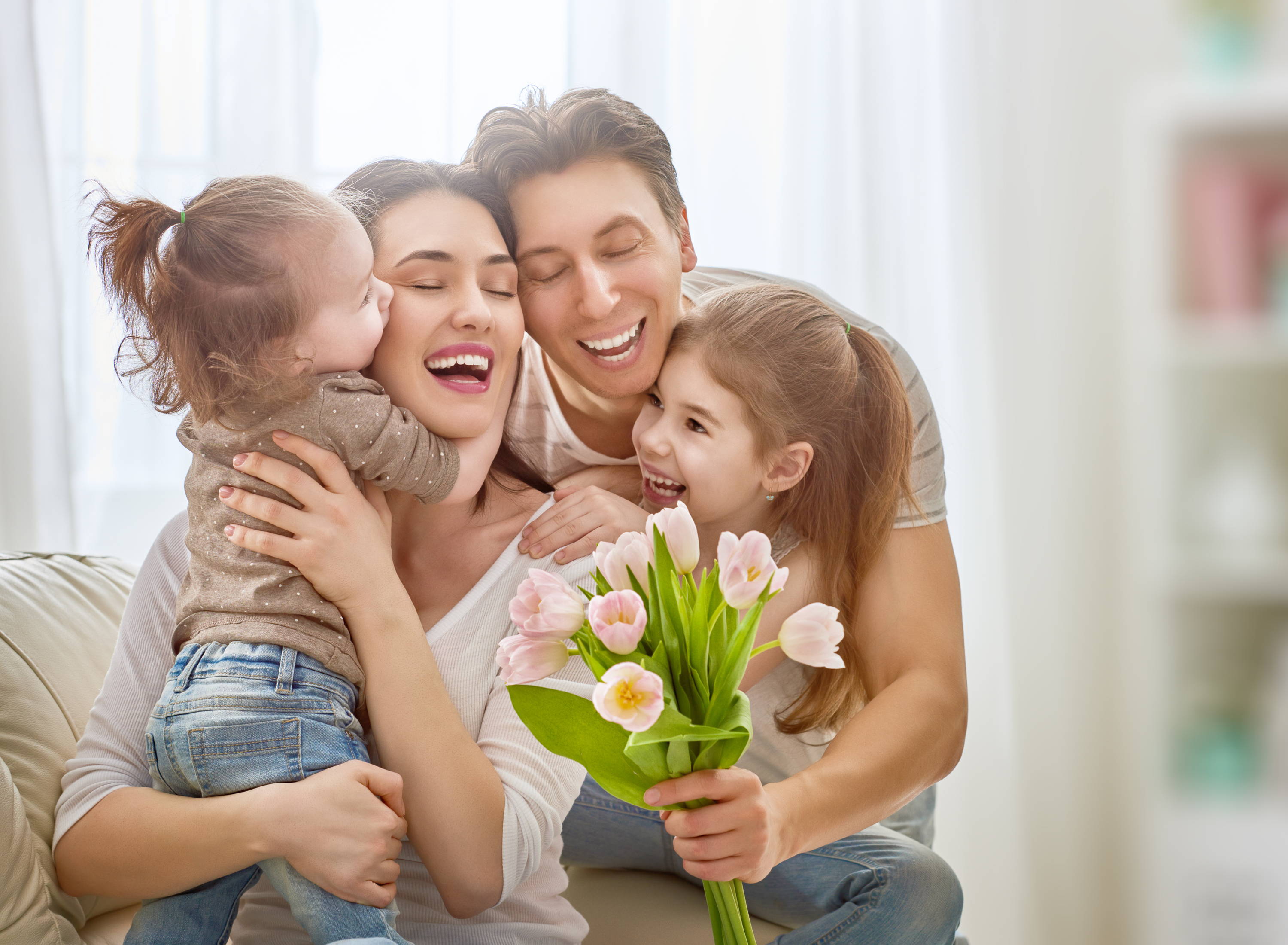 1) Flowers With A Personal Note
This classic gift never gets old. And the flowers don't have to be roses! If daisies are her favorite, then a bouquet of daisies will show that you kept a mental note in the back of your head about her likes and dislikes. Or you can get flowers with some special meaning behind them. Carnations are the most traditional Mother's Day flower, with the added bonus of pink carnations symbolizing gratitude. Holly flowers express happiness at home. A great way to personalize the bouquet even further: include a handwritten note with maybe a few lines from your kids.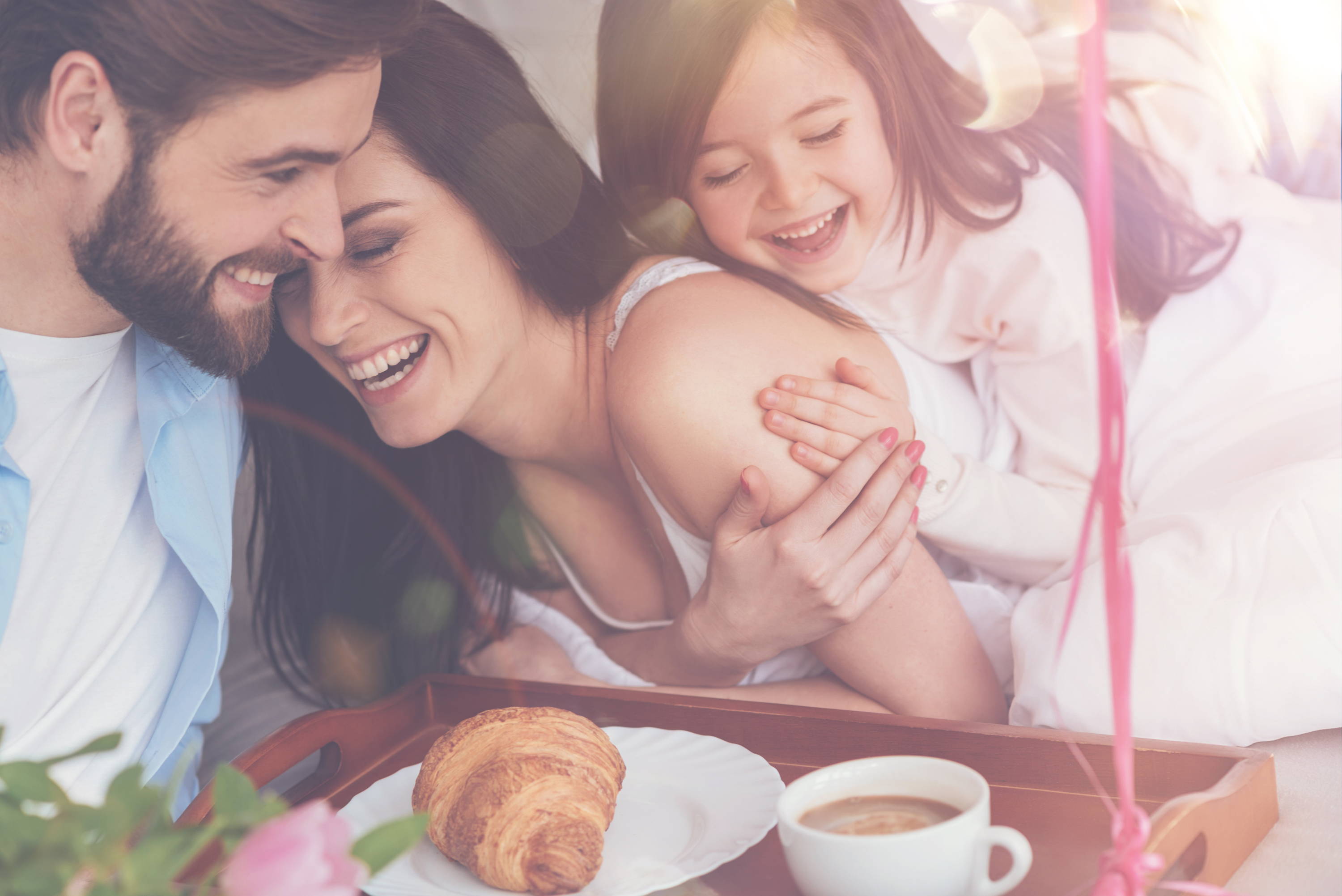 All moms can use a break from cooking. Breakfast in bed, picnic lunch in the park, dinner out at her favorite restaurant… you have a lot of choices! If her schedule is too full for an entire meal, there's always the option of dessert. (Quick tip: if you don't trust your cooking or baking skills, letting younger ones present it as "Mommy, we made it just for you!" is a great way to get around this. Here's a breakfast recipe that is both easy and kid-friendly.)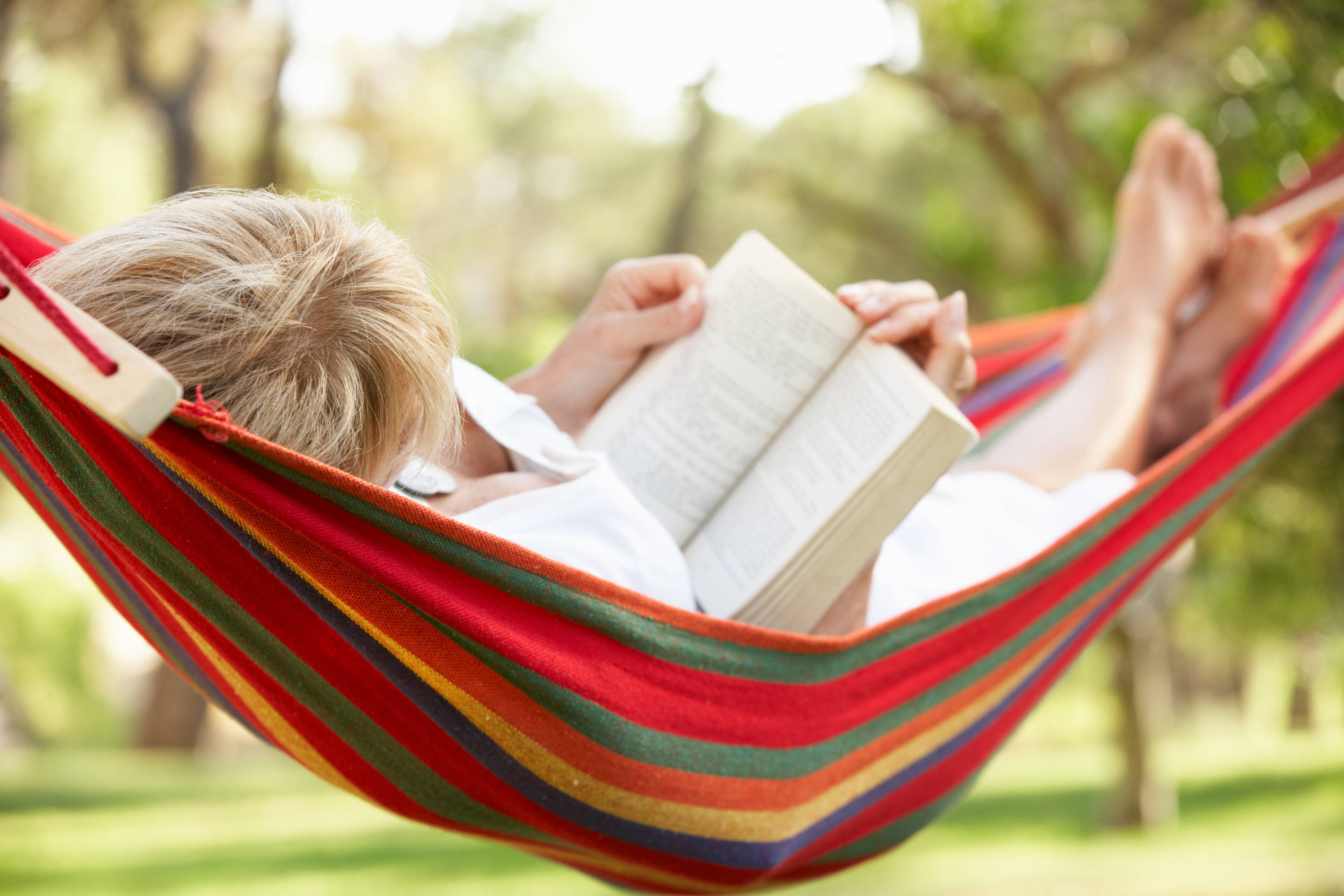 Sometimes, all mom might need is some calm in the storm of her schedule. Take the kids out and give mom an hour or an afternoon to catch up on some reading or enjoy a favorite hobby. A step further would be if you took the hassle out of the planning and surprised her with a simple getaway. A treat to the spa or a nature hike with some close friends might be the perfect holiday for mom's 24/7 on duty schedule.
Let's face it, mom is basically a superhero without the cape. She always gives her best to look after her family beyond what meets the eye. And this year, the Remo+ team wants to make that even easier for her. From now until Mother's Day (Sunday, May 13th), you can save $20 on DoorCam and get a free Indoor Chime ($29 value) with your purchase! DoorCam – world's first and only over-the-door camera – can help mom keep an eye on who comes in and out of the house and with the indoor chime, allow her to hear when there are visitors even when her hands are full.