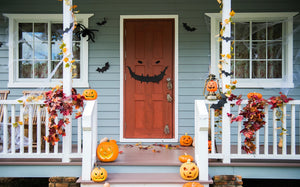 Around this time of year, some people hold back on making big tech purchases because they want to wait for sales that start during the month of November. Although this might be a good idea, when it comes to purchases like video doorbell cameras it's equally important to consider that a purchase like this would actually be more useful 
before
 the holiday shopping season begins. Especially before Halloween.
---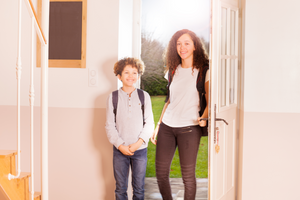 Buying a smart video doorbell is probably not very high on your back-to-school shopping list, but it can be an invaluable tool to help keep your kids safe when they get home from school, especially if your child is home alone for a period of time after school. The following are 3 ways a video doorbell can help safeguard your child when they are home alone.
---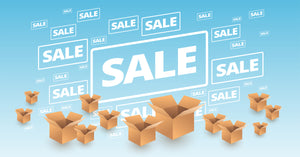 Prime Day is here!  
Don't have Amazon Prime? No worries!
There are plenty of other retailers who are competing against Prime Day with their own deals this year.
That includes huge retailers like Walmart, Target, and Newegg.
In fact, this year Newegg is featuring our video doorbell cameras in their own version of Prime Day!
---
• door camera • home security • video doorbell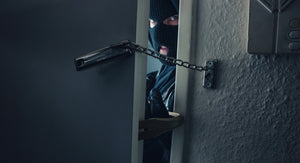 Anyone who cares about home security will want the best home security solution there is. It's hard, however, to know if you're doing enough to secure your home, even when you're working with the best security companies. To help turn your home into a more secure haven, you might want to consider installing a smart security camera or video doorbell that can send instant alerts to your phone as soon as activity is detected.
---
You no longer have to walk all the way to your door just to face an annoying marketer thanks to the smart home tech that's out there: video doorbell cameras. Here are the top factors and features you should consider before buying a doorbell camera.